For
FREE
Expert Advice
or Assistance Call Any of Our Offices
and Our Floor Painting Specialists
will be Pleased to Help
Scotland :
01506 657996
Newcastle :
0191 419 2530
Chorley :
01257 266696
Wall Coatings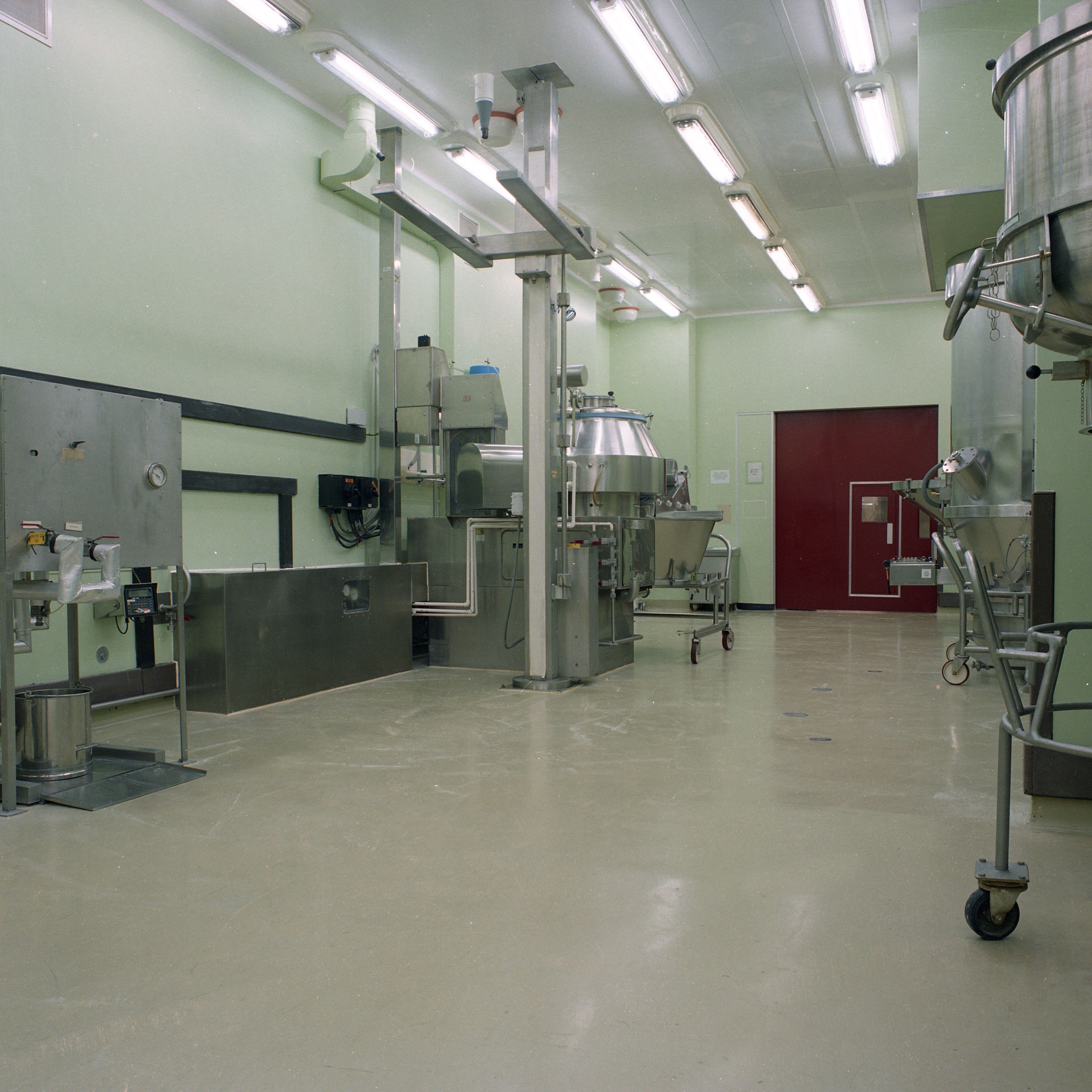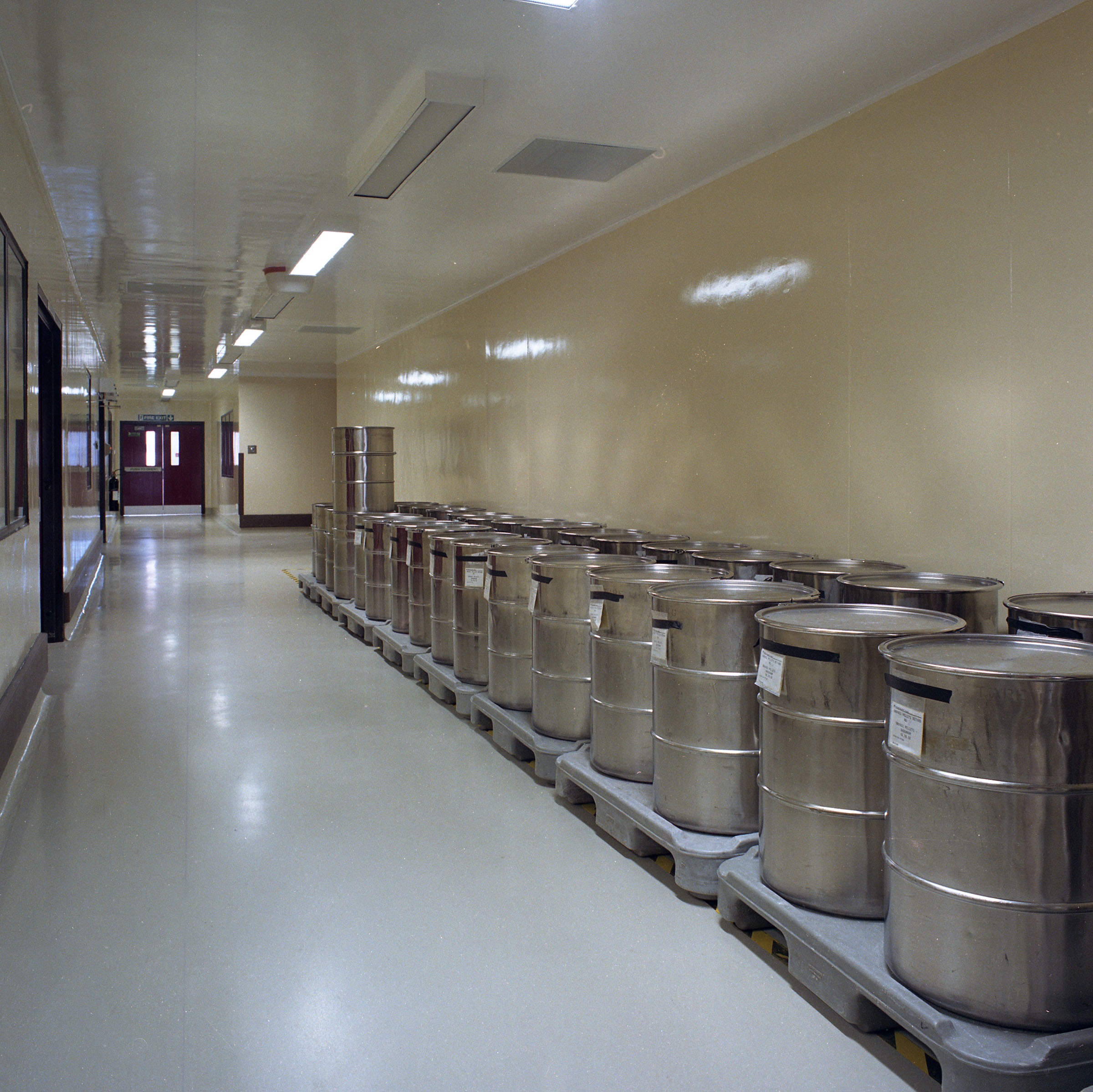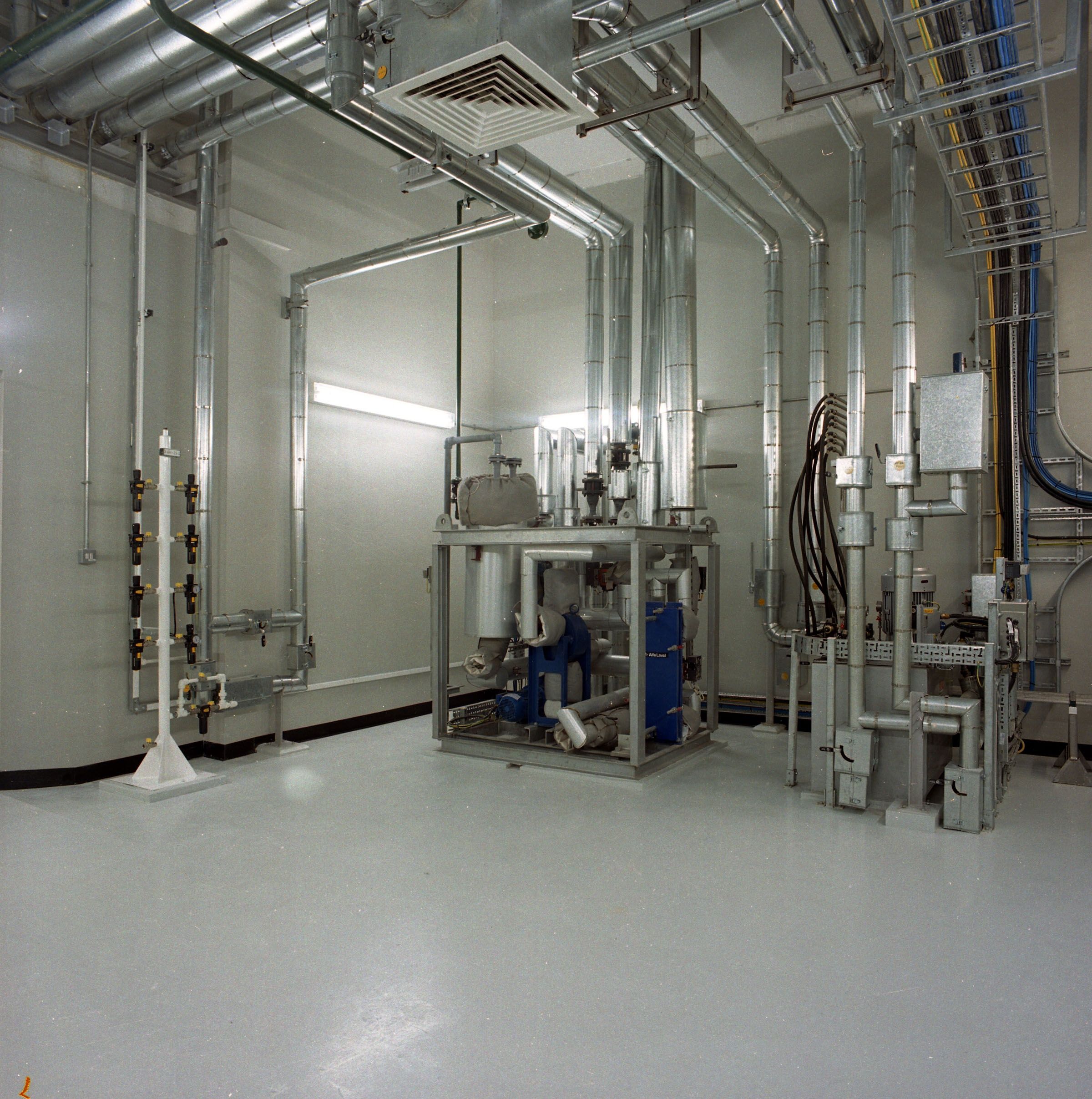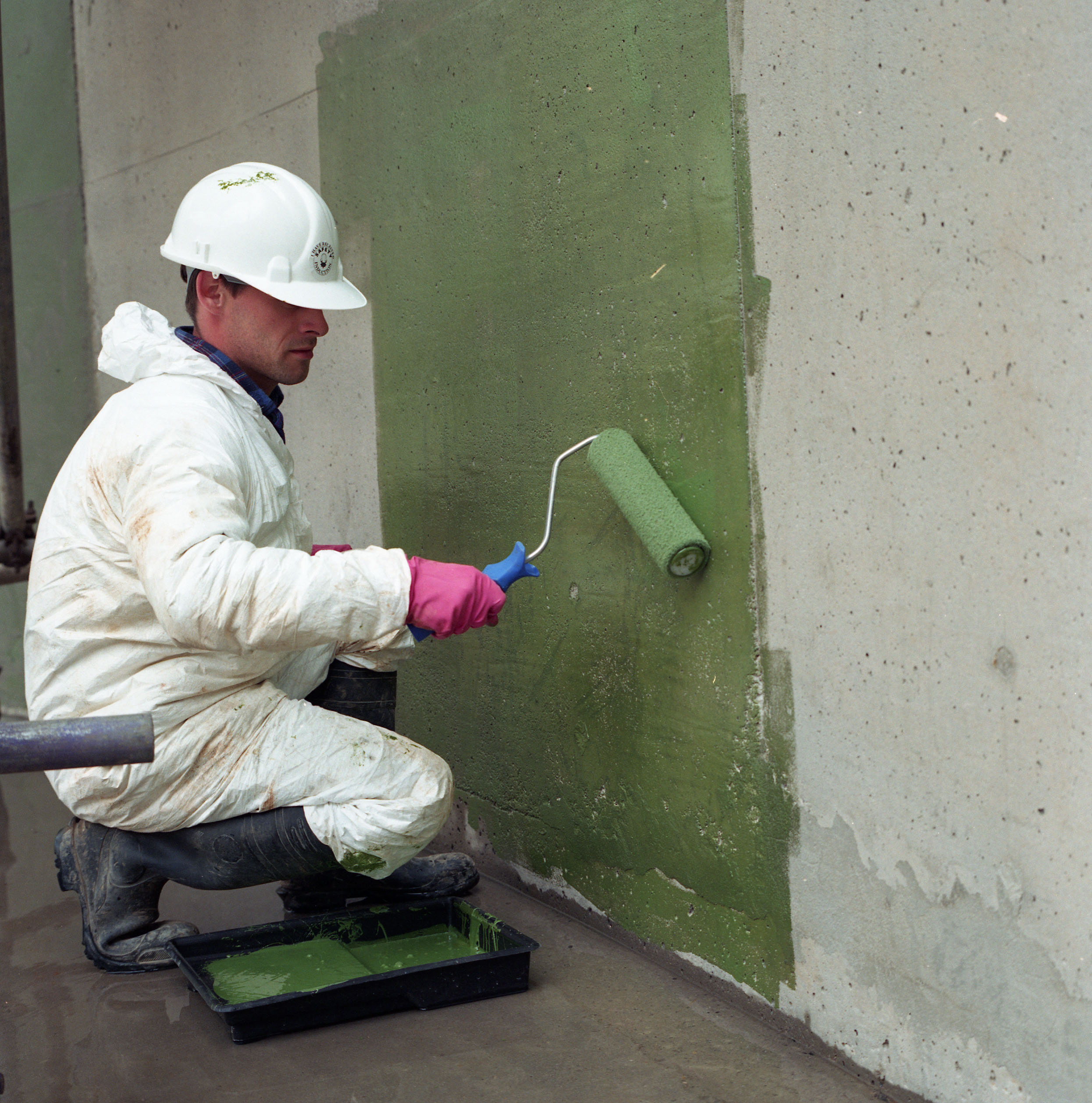 Wall Coatings can also be described as 'Resin Paints for Walls', which are required because as with concrete floors and cement floor screeds, many of the basic materials used for the construction of walls, ceilings and other surfaces in industrial buildings, medical and leisure facilities etc., do not generally provide internal surfaces themselves that are hygienic or easily and thoroughly cleaned.
This is a particular problem for walls and surfaces in 'hygienic' environments, such as food and drink processing, pharmaceutical and cosmetics production, medical and healthcare or leisure facilities for instance. Walls made from concrete, cement render, gypsum and blockwork surfaces are all generally porous and also difficult to clean thoroughly, which makes them susceptible to mould and bacteria growth.
Wall surfaces and the other internal surfaces in these hygienic environments therefore need to be finished and protected so that they can be kept in the required conditions of cleanliness. The easiest and also the most widely established and proven method of doing this is with 'hygienic wall coatings'.
Additionally there are many other requirements for 'Wall Coatings' in different types of buildings and structures including high chemical resistance, abrasion resistance, or special demands such as approval for contact with potable (drinking) water i.e DWI Approval.If you are not sure of the best product for your project, please refer to the 'Wall Coatings Product Selection Guide' on the Wall Coatings Page of this website, or call any of our offices for advice.
When you know the wall coating that you require, please just scroll down to the product(s) you require.